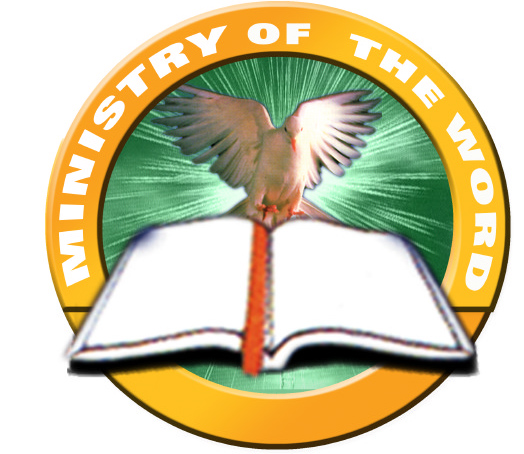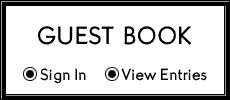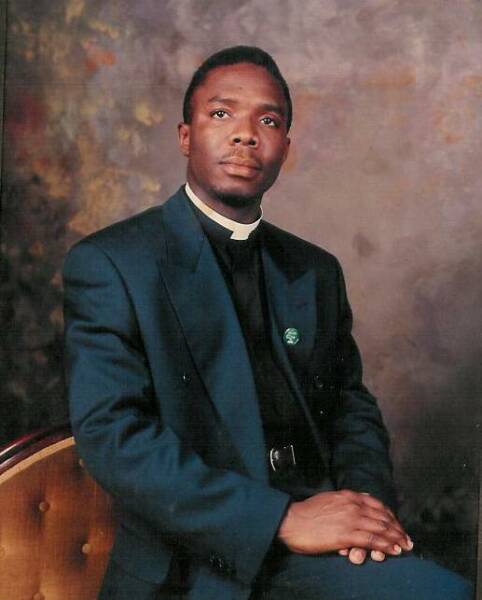 The Word Church International

(UK Branch)

+ 44 208 692 3430

+ 44 7956 131 478

Email: theword_church @ yahoo.com

MINISTRY OF THE WORD

  "WHERE CHRIST IS GLORIFIED AND YOUR PURPOSE REALIZED"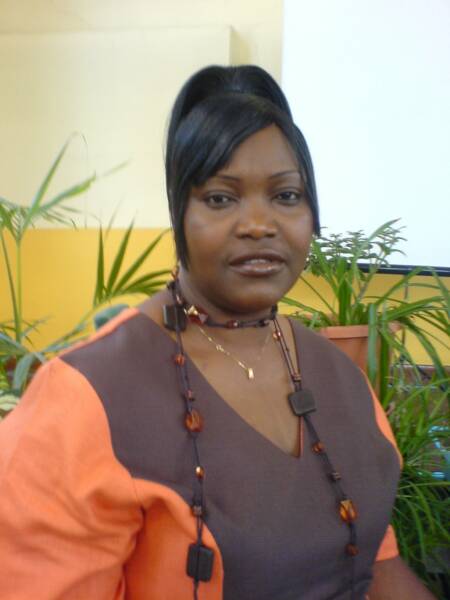 THEME

FROM GLORY TO GLORY

But we all, with open face beholding as in a glass the glory of the Lord, are changed into the same image from glory to glory, even as by the Spirit of the Lord.  2Corinthians 3:18

We have seen God moved in Martin Luther bringing the righteous back to faith.  We have seen the Church returned to holiness without which no man can see the Lord.  We have also seen the restoration of the Holy Ghost baptism in Azuza Street and the gifts of the Holy Spirit restored to the Church.  We have seen prosperity and deliverance also restored to the Church.  WHAT'S NEXT?  The Manifestation of the Glory of God.  We are yet to see the earth filled with the knowledge of the glory of God as the water covers the sea.

Days of signs and wonders, miracles, healing and supernatural workings of the divine nature of Christ are upon the Church of Jesus Christ.  We have stepped into an atmosphere charged with destiny.  A time foreordained from the foundation of the world to be revealed in this our time.  It is an anointing that will bring the throne room of Heaven down to us as we worship God.  Our prayers these days must be like that of Moses.: SHOW ME YOUR GLORY!  Christ is coming back for a glorious Church and we were created for that glory.  We are answering our call to dwell in the manifest presence of God.    We are answering our call to honor and favor in the earth.  We are answering our call to prosperity.  We are answering our call to praise, worship and glory and we are answering our call to victory.

For the earth shall be filled with the knowledge of the glory of the LORD, as the waters cover the sea.

Habakkuk 3:14

Celebrating our 5th Anniversary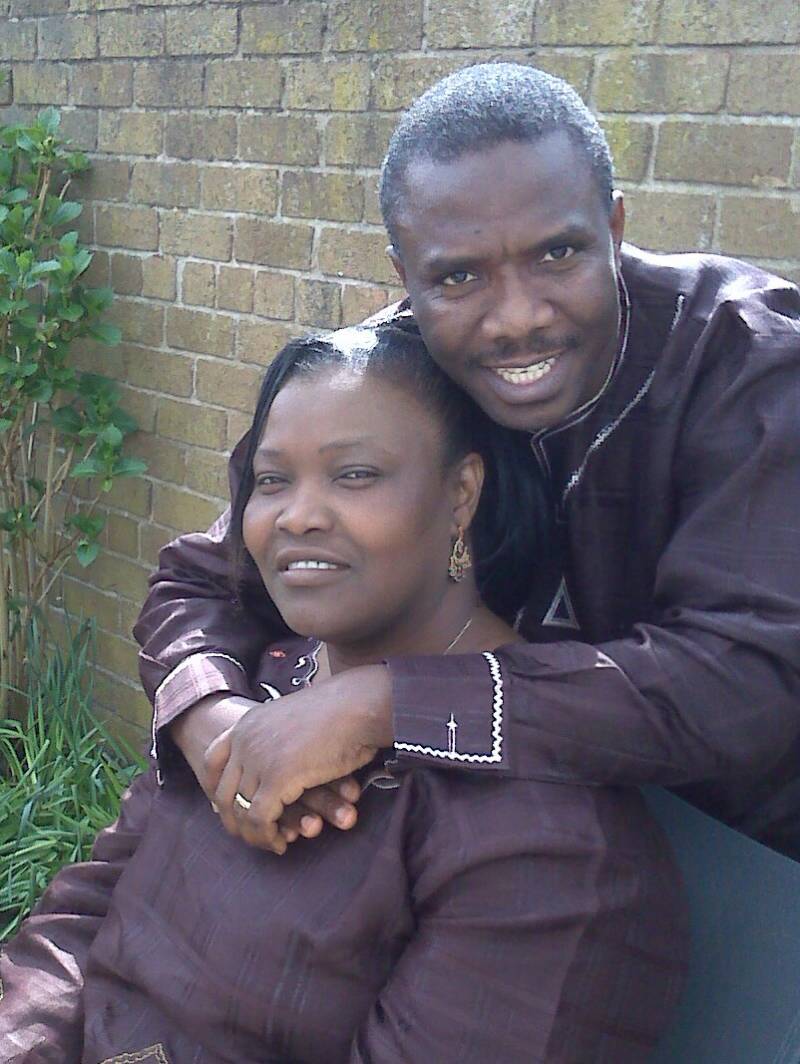 Guest Ministers from

The United States of America

Brazil &

Sierra Leone

Apostle Desmond & Rev. Mary Thomas

GLORY & HONOUR SEMINAR

27TH - 28TH August 2009







10:00 am - 1:00 p.m
DAYS OF GLORY REVIVAL

  6:30 P.M. EACH NIGHT
GRADUATION CEREMONY

    29TH August 2009







11:00 a.m.
THANKSGIVING SERVICE


30TH August 2009
                                                     2:00 P.M.

THANKSGIVING DINNER                7:00 P.M.